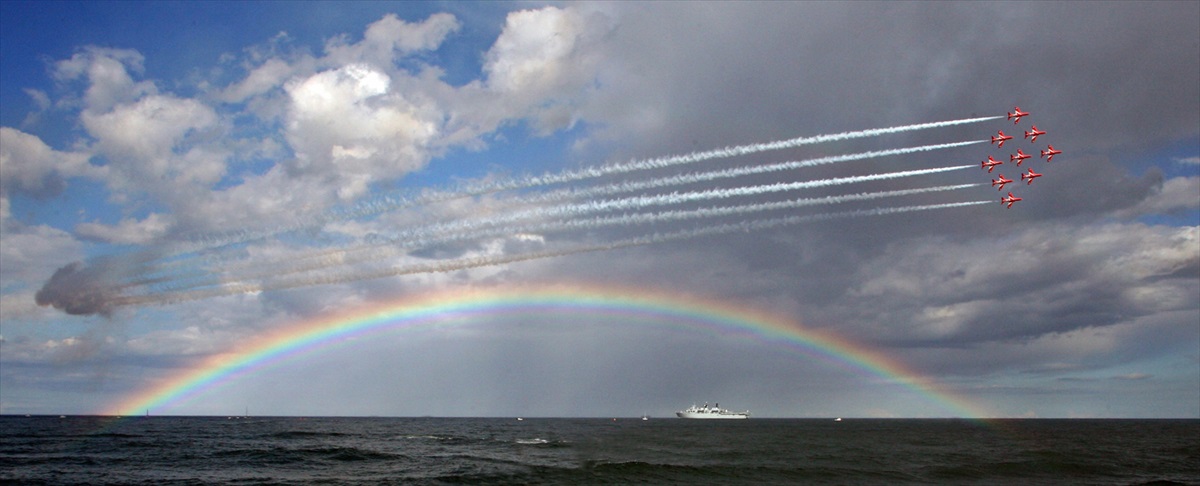 OptAir Program Information
Site Under Development!  This section has not been completed.
In the meantime, a few bullets:
OptAir has been managing the SR22 shared-ownership program since 2004 in Detroit and Raleigh.  We've got it pretty well figured out – how to keep good aircraft with good pilots and make it possible to fly the SR22 at less cost and with good availability, with a lot of flexibility on share size.  We are the ultimate time-share condo with wings for the SR22.
We are associated with some of the highest-time, best flight instructors with a lot of SR22 experience – we can help you fly the SR22 well, whether in or separate from the OptAir program.
An instrument rating is required to operate OptAir SR22 aircraft as PIC, but you can train for the instrument in them – and 16 pilots have finished instrument ratings with us since 2006 and subsequently continued to operate the aircraft as PIC.
We know the SR22.  Really well.  So we can take the pain out of ownership.  We'll keep 'em fixed, looking good and updated.  You, the pilots, are simply responsible to stay current (and we offer a lot of help on this) and go fly it.
Our insurance program is very good.  At least $1MM smooth (CSL) and full hull coverage with minimal deductible.  Additional insurance may be available if desired.
Our aircraft philosophy is "newer-used" – we want to give our owners the best possible value in a high-performance single – specifically the SR22 as there's just nothing else as good.  We don't typically buy new aircraft unless a specific owner wants to invest in one.  Our shared-ownership aircraft are going to be aircraft that have largely depreciated, taking that cost out of the equation.  So the only Cirrus that even comes close to the utility of the G2 series is the G5, and it will be many years before they've depreciated to the point where they'd make sense in trade for G2 aircraft as an upgrade.  So if you have to have that brandy-new, smells like fresh plastic interior with all the bells and whistles of the latest-greatest Cirrus we aren't for you.  If you'd like a great plane with a stable group of owners, reasonable costs and excellent support for the longer haul – say 3 years or more – then we've probably got a fit for you.
We strive to keep good access to aircraft balanced with ownership levels that will keep everything solvent.  Are aircraft available 100% of the time to anyone?  No; that wouldn't be shared ownership.  But on the other hand, even owning an entire aircraft doesn't guarantee availability – they end up in the shop also, and not necessarily at convenient times.  So our owners that have been in small clubs or single-ownership situations previously find our availability to equal or exceed previous situations for significantly less cost.
Getting into a club or ownership situation is easy.  It's the getting out that is hard, and OptAir helps by marketing shares for owners.  We've now sold shares multiple times for owners that had to leave the country to take jobs in Europe.  It's nice to not have to worry about it – we get it done and send a check.  On the other hand, when caught in the program without a sale pending and no need for the plane, we work with owners to lower costs and minimize exposure until the share is sold.
We house with FBOs or aircraft management firms that can warm-hanger aircraft and take care of ground operations and fueling for us.  We also look for airports with good approaches – airports that will allow the SR22 to be flown to its true capabilities.  So no, we won't stick planes into smaller airports with higher approach minimums, as we've found that the utility of being at the better fields is invaluable in the long haul.
---